The Belfast Sliders Softball Club was established in July 2009, initialy comprising of players completely new to the game of softball following the "2009 Softball Ulster Introductory League".  The Sliders' relative inexexperience won them the wooden spoon in their first league appearances in 2009 and 2010, but never to remain the underdog they trained hard to become league winners in 2011, 2012 and 2015.  Training takes place on Wednesday evenings from 6.30 p.m. at Dixon Park Playing Fields (Grand Parade, Belfast).  Home games are  played at Hydebank Playing Fields on Monday evenings from 7 p.m.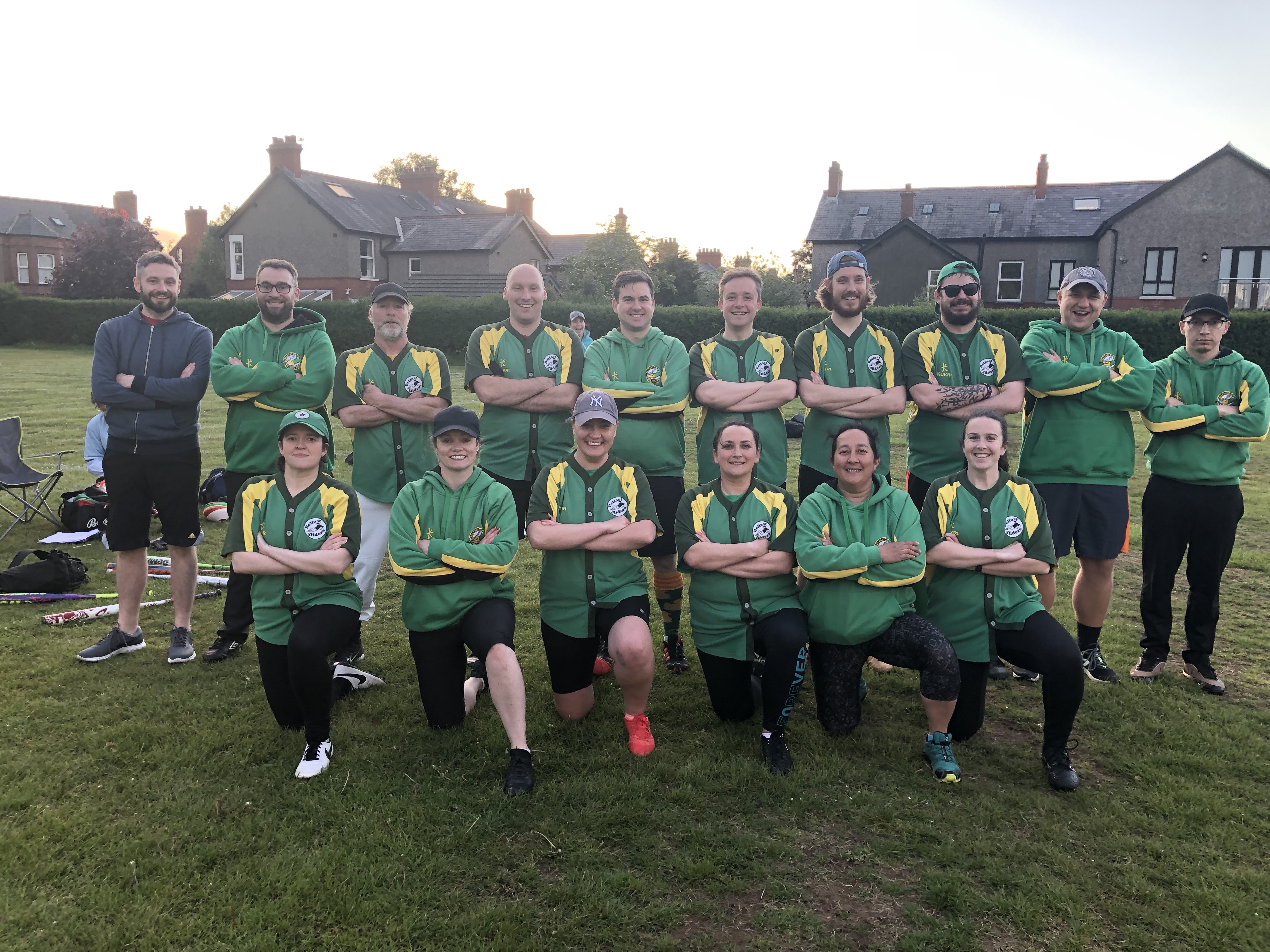 Leaving the softball aside, the Sliders also like to organise social events during the on- and off-season, and members are regular attendees at Softball Ulster organised events.  On an international level, three of our female players have played for the Irish National Fastpitch team, with one of them also playing for the Irish Co-Ed Slow Pitch team as well.  The current Softball Ulster Media Officer is a member of Belfast Sliders Softball Club.
If you wish to contact the Belfast Sliders, their email address is: belfastsliders@gmail.com and their website can be found at www.belfastsliders.co.uk.